Now through December 9, 2021, we'll be running a charity drive for a local non-profit called Synergy Services. When you request a quote for new James Hardie siding, we'll give a toy or meal donation to this organization.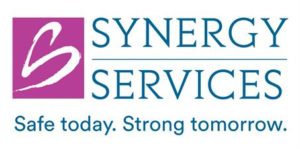 Synergy Services does the important work of helping women and children that are escaping abusive situations. Through a variety of different programs, they help those in need heal from trauma and build resiliency so they can feel safe and get the help they need to thrive.
Let your home improvement project quote do some good this holiday season! Request a quote from our team today and we'll make a donation to help support this important cause.